CBS 2008 Summer Show Reviews
By Shawn McKenzie 07/01/2008
Here are my reviews of the new 2008 CBS summer shows. More reviews will be added as they premiere and are reviewed (check back to this page for those reviews.)
Go directly to my review of "Million Dollar Password."
"Million Dollar Password" Review
Sometimes when a network runs out of ideas, they revive old ones. Some game show ideas are just so classic that they are worthy of reviving. The original "Password" ran from 1961 to 1967 in the daytime format on CBS and from 1962 to 1967 in the nighttime format on CBS. From 1971 to 1975, it ran on ABC during the daytime. NBC revived it in the '80s and renamed it "Super Password." The show was so popular that it inspired a bestselling board game. Now CBS has brought it back and brought in former "Who Wants to be a Millionaire" host Regis Philbin to host this version. As the title indicates, the top prize is a million dollars. There are six tiers of play. After the second tier, when the prize is $25,000, the contestant won't walk away with less than that amount. The game is simple: either the contestant or the celebrity is given a word and that person has to get the other person to guess that word by giving one-word clues. Antonyms are allowed, but not hyphenated words. After the clue is given, if the other person doesn't correctly guess the word, then the first person can give a second clue or pass to the next word to have the other person guess. "Golden Girls" alum Betty White appeared in the third episode, and she is the only celebrity to have appeared in every version of the show (it helps that she was married to the original host of "Password," Allen Ludden.) The show is a fun one because of the frustration factor (some of the contestants or celebrities aren't very good clue givers; vice versa at guessing the words), but I think I'll watch this one only if nothing else is on. I know that CBS has ordered some additional episodes of the show, but if it expands into the fall TV season, I can't picture myself making it a point of watching every week. I usually do that with every game show though. I watch for a while but as soon as something fictional competes with it, I give up the game show. For now, I won't pass on this one.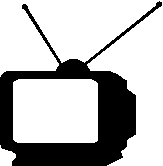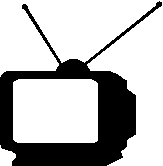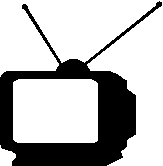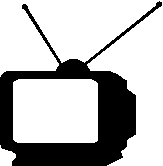 ---
Ratings System: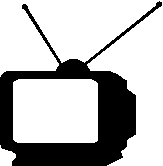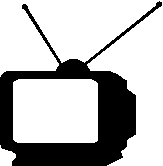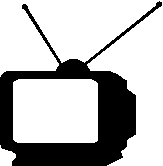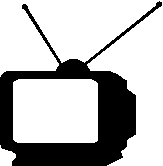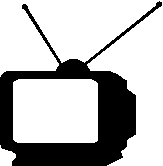 DO NOT MISS THIS SHOW!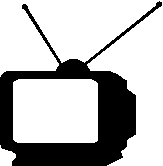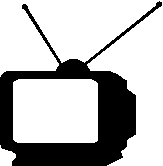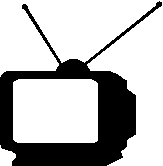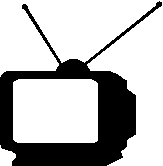 Try to catch this show every week...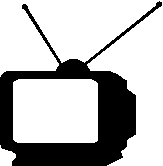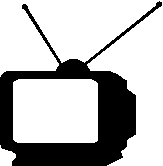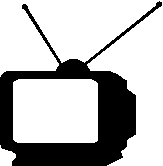 If a better show is on, tape this one...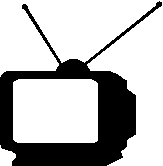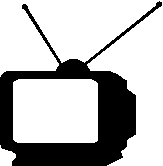 If nothing else is on, maybe this will be good...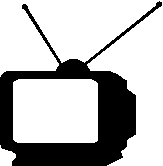 If this show is on, change the channel immediately!