Cledus T. Judd - The Essenshul Video Collection Review
By Shawn McKenzie 04/19/2007
I am a huge "Weird Al" Yankovic fan. I own all of his albums (including his box set an a rare collaboration with composer Wendy Carlos), his movie UHF (on video and DVD), and a few video collections. I'm also a fan of country music. It makes sense that there would be a country version of Al. That "redneck Weird Al" is Cledus T. Judd (no relation to Wynonna and Naomi…since his real name is Barry Poole.)
I happen to be a fan of Judd as well, though not as hardcore as I am about Al. I own all of Judd's '90s albums (all on cassette), but none of his 21st century albums, when he moved from indie label Razor & Tie to Sony. It doesn't matter though for the purpose of this music video collection DVD review, The Essenshul Video Collection, since all of the videos come from his four R&T albums.
This DVD is actually a companion piece to 2004's The Essenshul Cledus T. Judd CD hits collection (both the CD and DVD were released by R&T.) It's pretty much the same track lineup, though four songs have been replaced ("Christ-Mas" wasn't on the CD as a song, but it was included as a multimedia track.) It includes a CMA red carpet interview (in which Judd is interviewed about upcoming projects…does he really need to be on VH1's "Celebrity Fit Club 5?" He is skinny enough now!), the "Cledus-Gone-Wild" photo gallery, an artist bio, a TV spot of the collection, and a complete discography (not just the R&T releases.) It may seem like a lot, but it really isn't. In fact, the whole experience takes about an hour between the videos and the bonus features, which is a disappointment.
I'm keeping in mind that his post-R&T music videos aren't included here and concentrating on the R&T ones. Not all of the twelve videos hit the mark, but they are all funny in one way or another. Like Al, Judd mixes the parodies with original songs, but there is only one original on the DVD, "First Redneck on the Internet." That video includes a performance and an appearance by the legendary Buck Owens, which was cool (I've seen some of Judd's videos on CMT, GAC, and the late TNN in the past, but not that one.)
Many of the original artists being parodied appear in their concurrent videos. Deanna Carter beats up Judd for not getting her first name right in "Did I Shave My Back for This?" Trace Adkins appears in "Every Light in the House is Blown" singing some verses. Faith Hill appears in a little bubble in "Christ-Mas." Shania Twain, who has been parodied twice on this collection, appears on the Joe Diffie parody "(She's Got a Butt) Bigger than the Beatles" (along with Diffie, who introduces the video with a disclaimer that he had nothing to do with the making of it.) Jeff Foxworthy appears in "Cledus Went Down to Florida," and it's funny to see Foxworthy's '90s haircut.
Judd is no Al, in the fact that he doesn't have Al's vocal talents or creativity, but he is still funny (Al has done some country songs…both parodies and originals…and vocally he is better than Judd.) The music background Judd's songs are similar to the original songs, and Judd just twangs his vocals up a little than the original artist. Al does basically the same thing, but he speeds the tempo up a little and occasionally polka-fies it (is that a word?) In both cases, the original artists are mostly flattered by his parodies, and as I said before, they tend to appear in his videos of their songs (something that even Al doesn't do often.) Given that there hasn't been a country comedy artist played regularly on the radio since Ray Stevens (ironically, Judd is tentatively releasing a tribute album in June called Boogity Boogity: A Tribute to the Comic Genius of Ray Stevens), Judd receives more exposure on country video channels, so this collection is a natural fit.
Track Listing:
1. "Gone Funky"
2. "If Shania was Mine"
3. "(She's Got a Butt) Bigger than the Beatles" (featuring Shania Twain and Joe Diffie)
4. "Cledus Went Down to Florida" (featuring Jeff Foxworthy)
5. "Skoal: The Grundy Count Spitting Incident"
6. "Wives Do It All the Time" (featuring Vince Gill)
7. "Every Light in the House Is Blown" (featuring Trace Adkins)
8. "First Redneck on the Internet" (featuring Buck Owens)
9. "Did I Shave My Back for This" (featuring Deana Carter)
10. "Coronary Life" (featuring Chad Brock)
11. "Shania, I'm Broke"
12. "Christ-Mas" (featuring Faith Hill)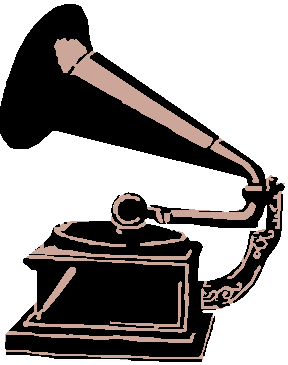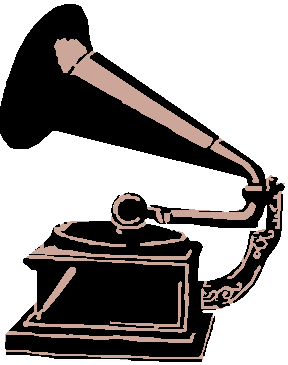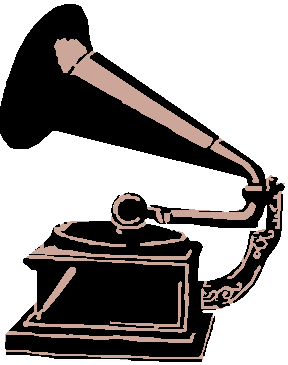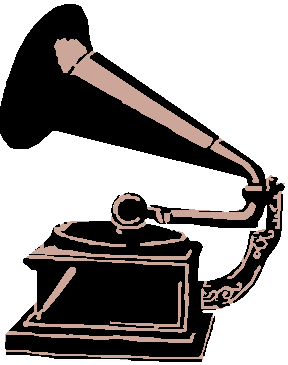 Get the DVD for yourself:
Buy this album at

Ratings System: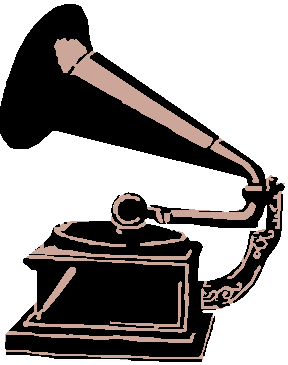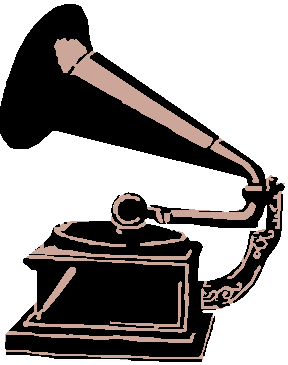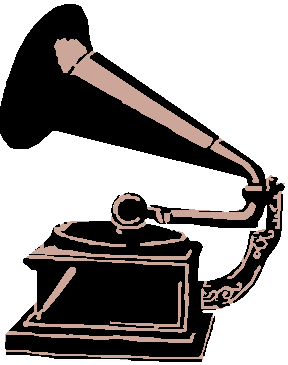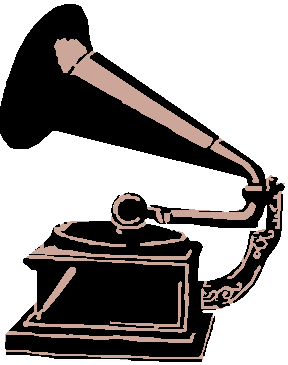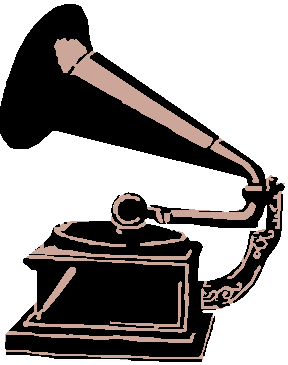 BUY THIS ALBUM NOW!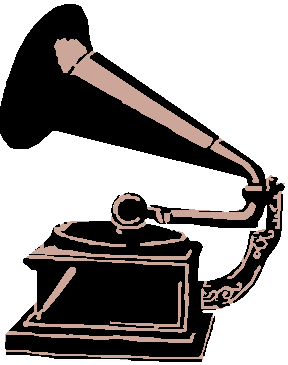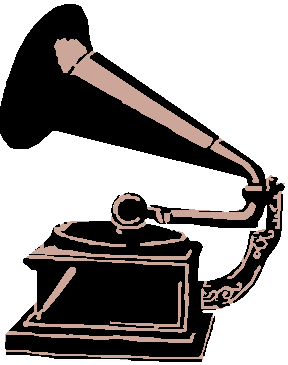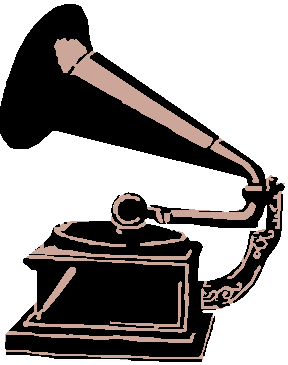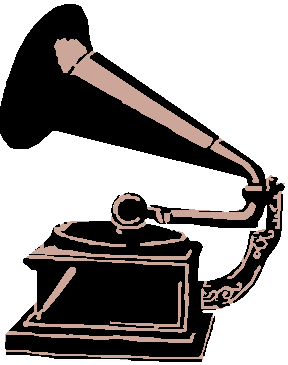 Buy this album when you get the money...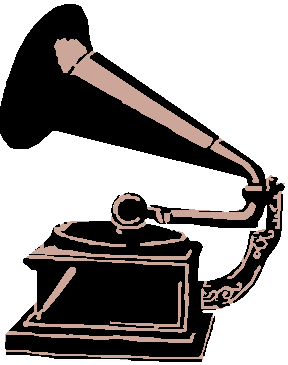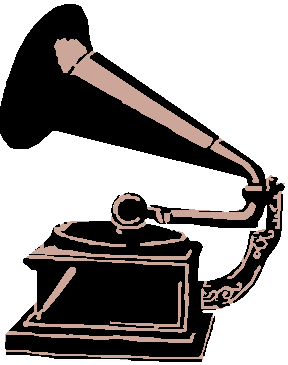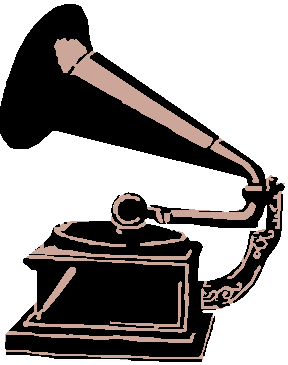 Burn a copy of your friend's album...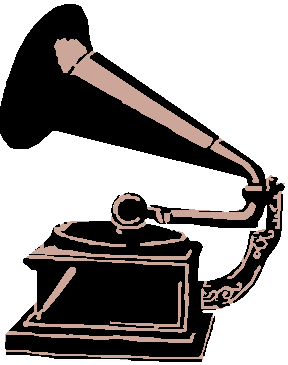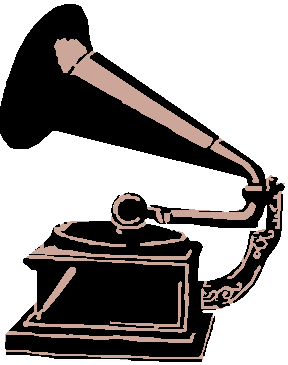 Listen to your friend's album at his/her house...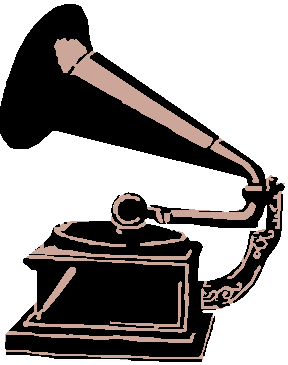 Throw away your friend's album or use it as a coaster!