CW 2008 Midseason Show Reviews
By Shawn McKenzie 05/30/2008
Here is my review of the only new 2008 CW midseason show.
Go directly to my review of "Farmer Wants a Wife."
Okay…I hope that this is the last of the useless reality fillers that was the result of the fallout of the Great Writer's Strike of 2007-2008. Ten women from big cities who have had it with city boys (and want to get on camera badly), and think that the country life might be better, compete for the heart of 29-year-old Matt Neustadt, a single farmer from West Alton, Missouri. It's the rural version of ABC's "The Bachelor," only Matt has them do challenges that test their meddle for working on a farm. Of course, some of the women are going to be prissy, and some might adapt…but at this point, I don't care. Besides…Matt is kind of short and has big Dumbo ears. Yeah…the women may like it when this hard-working farm boy takes off his shirt, but once the show is over and he chooses his "wife," is she going to stick around? I bet that relationship will be about as successful as the ones on "The Bachelor." The sad thing is that this is the eleventh adaptation of the original UK version, which premiered in 2001. We're just the latest country to annoy audiences with it after several international versions. Since the CW hasn't announced this show being on its fall slate, I think that we won't be seeing "Farmer Wants a Wife 2."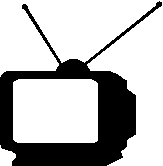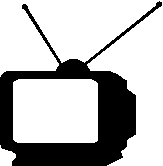 ---
Ratings System: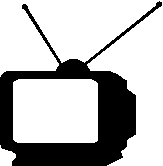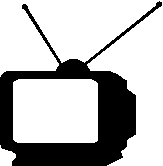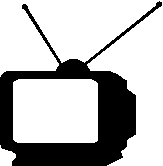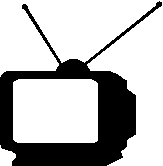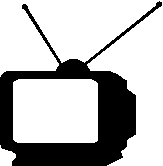 DO NOT MISS THIS SHOW!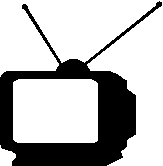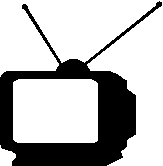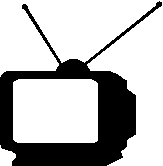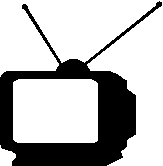 Try to catch this show every week...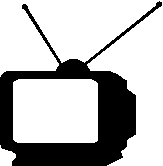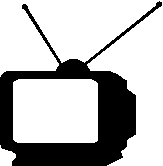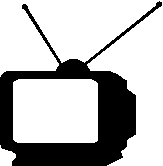 If a better show is on, tape this one...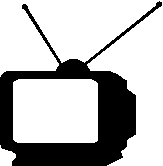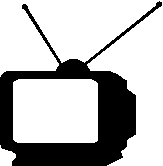 If nothing else is on, maybe this will be good...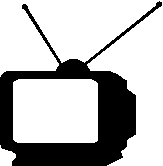 If this show is on, change the channel immediately!