"Newlyweds: Nick & Jessica" Review
By Shawn McKenzie 08/28/2003
Are all celebrities' lives more interesting than our own? The sad answer to that question might be…yes. MTV, the network who brought us the interesting (and hilarious) lives of "The Osbournes," think you might like to take a look at the first year of marriage of a pretty pop star married couple. While "Newlyweds: Nick & Jessica" is interesting to watch, it isn't the laugh riot that we get from the heavy metal family's adventures. It does reveal some things about the subjects themselves though.
Nick Lachey (pronounced "lashay," but I always pronounce it "lakey") and Jessica Simpson are pop royalty. Jessica has always been a soloist, and even dipped a toe into acting (she was the ditzy blonde whom Kelso was dating on the rebound from Jackie on "That '70s Show"), but Nick was a member of the pop group 98 Degrees before going solo. They met in 1999 while recording the duet "Where You Are" with him for her debut album Sweet Kisses. They dated for three years, briefly broke up for five months, got back together, and finally married each other in October of 2002. This show will chronicle the first year of their marriage.
In the first episode, it starts six months after their marriage (so I guess we miss half of their first year. Oh well.) Nick has to move all of his stuff from his condo into their house that they now live in together. Jessica complains about having to do manual labor, like mopping up a mess or picking up clothes. She wants to hire a maid to do all the work, but Nick thinks that is ridiculous. Nick has his brother Drew (whom he was in 98 Degrees with) help him move. We find out that Jessica's mom, Tina, did everything for her growing up, including making the bed. Nick finally gives in and agrees to hire a maid. Jessica promises to be cleaner in the future.
In the second episode, the green-eyed monster comes out. Nick has to audition dancers for the video of his new song "When We Take Our Clothes Off," and Jessica is jealous. They are all scantily clad and writhing all over him. She stares at the auditions with an evil eye. She decides to buy some sexy lingerie to show them up, but she doesn't look at the price before buying them. It was $750, but she can't return it because there are no returns or exchanges. The jealous looks continue at the rehearsals for the video. The episode ends with Nick and Jessica performing together at the USO show in Hollywood for the troops. It is the first time that they have performed together in two years. Jessica tries to make Nick jealous by performing a song for a soldier, but it doesn't work.
Is Jessica ever spoiled! It looks like that is how she was raised, and I'm surprised that she married the unspoiled Nick. The teaser for next week's episode shows that Nick is on a five-year mission to rid her of her spoiled nature, which apparently includes a camping trip. Good luck Nick.
Not that I really ever thought about the lives of these pop stars before, but "Newlyweds: Nick & Jessica" does expose the side of them that I would think they wouldn't want people to see (or at least Jessica wouldn't.) I'll check out the rest of the backend of their first year of marriage, if only to see if Nick makes any headway in de-spoiling Jessica.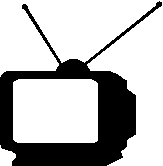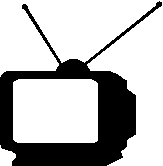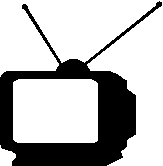 1/2
Get the latest albums by Nick Lachey and Jessica Simpson:
Buy these albums at

Ratings System: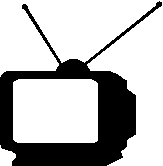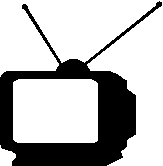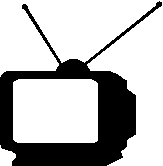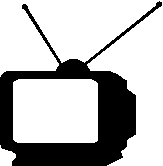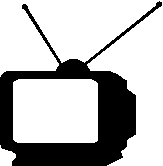 DO NOT MISS THIS SHOW!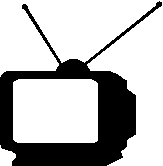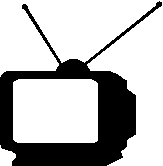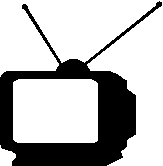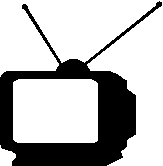 Try to catch this show every week...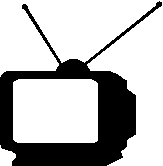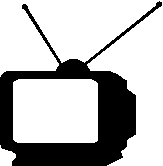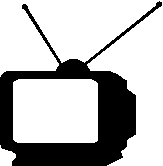 If a better show is on, tape this one...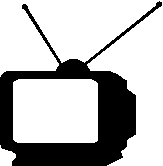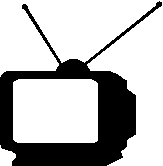 If nothing else is on, maybe this will be good...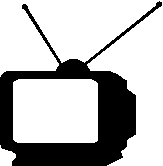 If this show is on, change the channel immediately!