Sign up below to get
the FREE Entertain Your Brain
Weekly Newsletter today!
"Significant Others" Review
By Shawn McKenzie 06/29/2004
One of the best comic devices on TV is arguing. Everyone loves to watch and laugh at conflict. Things are no different on Bravo's unique comedy "Significant Others."
This show followed three couples in and outside of marriage counseling (one of the couples was dropped after the fourth episode and a different couple replaced them in the fifth episode.) It ran for six episodes and featured an ensemble of improvisational actors and comedians who came up with most of the scripts themselves. The first couple is uptight businessman James (Brian Palermo), a financial analyst, and Chelsea (Andrea Savage), his more liberal wife. They have been married for only three months, and they are already having problems, like when Chelsea revealed that she had slept with roughly 200 men before she married him, and then revealed that she had been previously married to a guy named Breck (Nat Faxton.) She gets ticked off with him in a later episode when he chooses to go on a business trip to New York instead of joining her at a friend's wedding where she is a bridesmaid. They also butt heads when James tries to set up his best friend Bob (Bryan Callen) with Chelsea's best friend Cynthia (Erinn Carter) in an obvious attempt to tick her off, but it backfires when they get along very well, making Chelsea happy. The second couple is Eleanor (Faith Salie) and Ethan (Herschel Bleefeld.) They have been married for 18 months, and Eleanor reveals to him in the first episode that she is pregnant. Ethan is rather immature himself, so he doesn't know how to handle his impending fatherhood. Things get worse when Eleanor's dad Jack (Peter Jason) makes fatherhood look unappealing (he leaves them with a $2000 check though.) He gets some advice from his older brother Seth (Jamie Kaler), whom Eleanor thinks is gay, which seems to help. The third couple is Constance "Connie" (Jane Edith Wilson) and Bill (Fred Goss), a couple who have been together for 15 years (they are the couple that disappears after the fourth episode.) Bill is going through a midlife crisis, which has resulted in him losing his job and not in a big hurry to find another one. This is distressing for Connie, since she is a very organized person. His self-esteem is very low, which results in a lack of sex between him and Connie, but Connie's sister Ginny (Mary Pat Dowhy) helps out in ways she hadn't intended. What starts out as Ginny lecturing Bill on how to get his act together turns into a steamy affair. Bill gains his self-esteem back along with a new job eventually, but he has to keep the affair a secret. It finally comes out at Connie's mother's funeral about the affair, causing her to leave him. The fourth couple (who appear for the first time in the fifth episode) are Devon (Chris Spencer) and Alex (Nicole Randall Johnson), a couple who have been together for 9.7 years. They are the parents of their 9-year-old son named Rodney (Blake Hightower.) Most of their problems are whether they are raising their son correctly. Their first concern is with Rodney's private school, which they feel is too touchy-feely. At a parent-teacher conference, Devon gets his butt kicked by a gay parent named Ian (Patrick Bristow) after he makes an offensive comment. Next, they are afraid that Rodney has become closer to their Mexican maid Carlotta (Ivette Gonzalez) than to them, so they go on a road trip, which is fun for them but they end up missing Carlotta. Each episode begins and ends with the couples arguing on the therapist's couch, with appearances back there at intermittent times.
I liked the fact that none of the couples had anything to do with one another, except that they went to the same therapist. You never saw any crossover associations between the couples or anyone they knew (with one exception…the gay parent Ian was one of James' co-workers.) When it looked like a storyline had nowhere else to go, they just swapped couples and started a new storyline. That's not something that all comedies have the luxury of doing.
The unscripted aspect of the show is hardly noticed as the ensemble of talented actors act out the scenes flawlessly. While I don't find it as funny as fellow unscripted comedy "Curb Your Enthusiasm" on HBO, I do find it as refreshing. Every argumentative couple from "The Honeymooners" to "All in the Family" to "Moonlighting" has been hilarious, and this show triples your pleasure with three couples! The fact that they come up with their own dialogue just makes it that much more real. Not every episode ends with a resolution, and in fact, some episodes end with the couples in a worse state than when they began the episode.
Bravo has renewed "Significant Others" for a second season of six episodes, and I bet that they will rerun the first season before it premieres. Try to catch this distinctive comedy when it does return. Cable appears to be the only place to allow innovative comedies thrive, and this is one of them.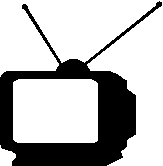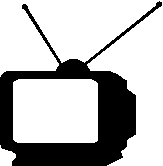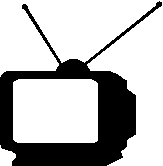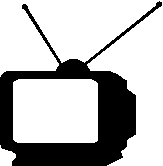 Ratings System: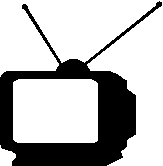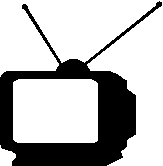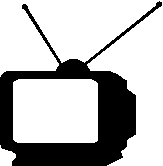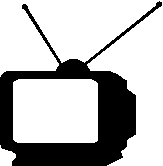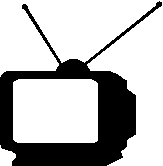 DO NOT MISS THIS SHOW!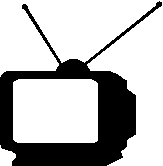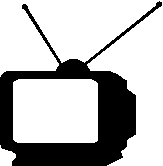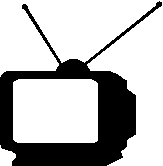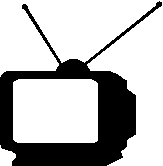 Try to catch this show every week...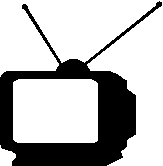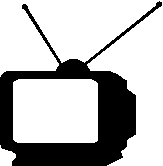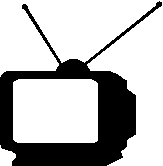 If a better show is on, tape this one...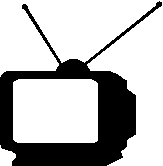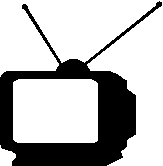 If nothing else is on, maybe this will be good...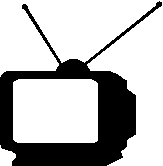 If this show is on, change the channel immediately!