Sign up below to get
the FREE Entertain Your Brain
Weekly Newsletter today!
"Airline" Review
By Shawn McKenzie 03/16/2004
I haven't been too happy with the reality shows on A&E, but their new hit, "Airline," is a fun one. Who knew that there was so much drama in an airport?
The show is based on a hit UK version of the show of the same name that has been running for six seasons. It can also be traced back to a BBC series called "Airport" that followed the action in London's Heathrow Airport. This one follows the crew of Southwest Airlines in Los Angeles International (LAX) and Chicago Midway airports. They film the pilots, flight attendants, and airport employees (especially the airport employees) as they deal with all sorts of customers. There seems to be a drunk customer every other episode (which is always fertile comedic ground) and several dissatisfied customers (most of which brought their problems upon themselves.) Tim Flavin narrates the action in each episode.
Along with colorful customers, there are interesting crewmembers. Susie Boersma is an attractive girl who has to handle unusual problems concerning customers. Val Brown is a supervisor at Midway who once tried to track down singer Sisqo in her airport. Michael Car, a supervisor at LAX, is probably the most memorable crewmember. He is an openly gay man who has had some of the funniest and most touching moments, like when he had to clean up an Alzheimer's patient who has had a small accident. A fellow supervisor at LAX, Yolanda Martin, seems to run into the most confrontations with irate customers (she doesn't necessarily invite it, but she is the most interesting at handling it.) She meets country star Randy Travis once, but can't remember anything he sang. A manager at Midway, Colleen Bragiel, tends to do the most running around and barking orders into her walkie-talkie. She hangs with Val a lot.
Probably the most interesting episode was the fourth episode involving the largest blackout in US history. Last year's blackout up and down the eastern seaboard caused so much tension and drama in Midway that it made for great television. Flights were delayed and/or cancelled, passengers were stranded, and tensions were high. Colleen was the real hero of the episode by managing to keep the customers from rioting.
As I said before, A&E hasn't really wowed me with their reality shows. Aside from the long-running "Biography," which I don't really consider a reality show, there is "Cold Case Files," which bores me, "City Confidential," which I have never seen, "Dream Chasers," which I never caught during its one season, and "Take This Job," which was occasionally interesting. There is also "House of Dreams," which is too bland to be interesting. "Airline" actually reminds me of the best episode of "Take This Job" I ever saw, which followed meter maids and impound lot workers. I guess it's that conflict that really draws me in. It also makes me empathize with people in all customer service positions, not just airport employees. Before you go off on a customer service representative, try to see it from their side…unless you want to have your conflict filmed. I'll watch you then!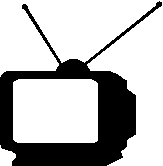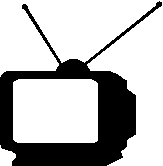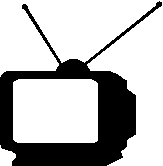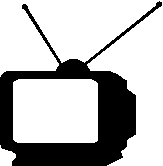 1/2
Ratings System: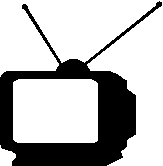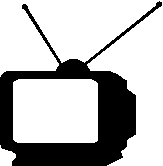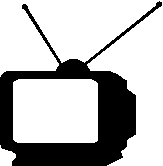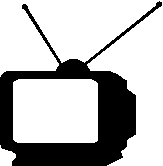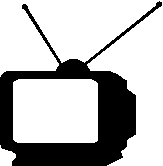 DO NOT MISS THIS SHOW!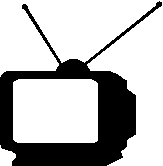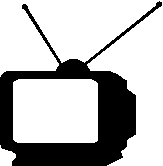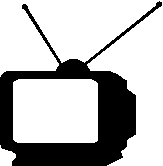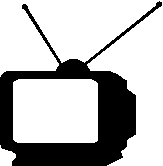 Try to catch this show every week...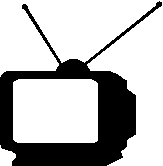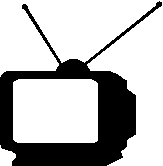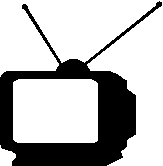 If a better show is on, tape this one...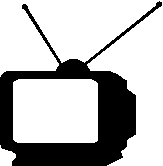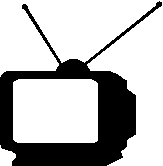 If nothing else is on, maybe this will be good...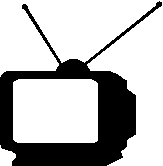 If this show is on, change the channel immediately!