Sign up below to get
the FREE Entertain Your Brain
Weekly Newsletter today!
CBS 2007-2008 Fall Show Reviews
By Shawn McKenzie 09/29/2007
Here are my reviews of the 2007 CBS fall season. More reviews will be added as they premiere and are reviewed (check back to this page for those reviews.)
Go directly to my reviews of "The Big Bang Theory," "Cane," "Kid Nation," and "Moonlight."
Gotta love the TV networks going after the geek crowd! Sheldon (Jim Parsons) and Leonard (Johnny Galecki) [side note: Sheldon Leonard was a pioneering American film and television producer, director, writer, and actor who produced "The Danny Thomas Show," "The Andy Griffith Show," "The Dick Van Dyke Show," and "I Spy"] are two scientist nerd roommates who are uber-brilliant, but have little to no social skills. One day, a pretty blonde neighbor named Penny (Kaley Cuoco) moves in after leaving her muscle-bound ex-boyfriend Kurt (Brian Patrick Wade) and finds herself intrigued by the two awkward geeks, along with their fellow Cal Tech friends Howard Wolowitz (Simon Helberg), a goofy-looking guy with a weird-looking wig who fancies himself a ladies man, and Rajesh Koothrappali (Kunal Nayyar), a mostly silent guy. I actually thought the show was funny, but maybe I could just identify with the geekiness of the characters. It should make a good fit in between CBS Monday staples "How I Met Your Mother" and "Two and a Half Men."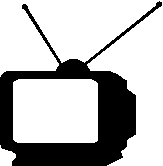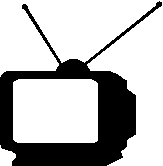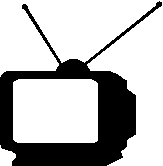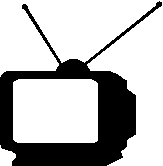 ---
A well-acted but so-so family drama, the show is about the Duque clan…a large Cuban-American family who runs a successful rum and sugar business in South Florida. The patriarch, Pancho (Hector Elizondo), wants to have one of his two older sons run the business, since he is dying and wants to spend his last days with his wife Amalia (Rita Moreno.) In contention for the position is the Duques' adopted son Alex Vega (Jimmy Smits) and impulsive oldest son Frank (Nestor Carbonell) [Pancho's youngest son Henry, played by Eddie Matos, doesn't do much in the show…or at least in the pilot.] Pancho is considering selling the sugar portion of the business to rival family the Samuels, headed by Joe Samuels (Ken Howard) and his two kids Lamont (Lee Tergesen) and Ellis (Polly Walker)…the latter of which is having an affair with Frank. Alex sees the value of sugar and doesn't want to sell (also, he has a bad connection with the Samuels from when he was a kid), but of course, Frank wants to sell. Alex's wife Isabel (Paola Turbay), who is Pancho's daughter, raises their three kids, Jaime (Michael Trevino), Katie (Lina Esco), and Artie (Samuel Carman.) Jaime is a rebellious one who has to decide between college and being with his girlfriend Rebecca King (Alona Tal) or going into the armed forces. The show essentially revolves around Smits' character…who isn't above devious practices in the name of loyalty for his family. I applaud CBS for finally bringing an all-Latino drama to broadcast TV, but I hope that it is more interesting as time goes on. Right now, I think that it might be scratching the surface of something good.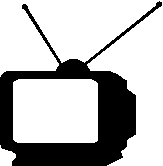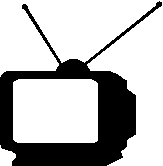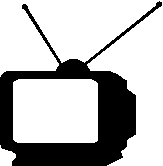 1/2
---
This reality show is the most controversial new series this season…and I can see why it appears that way. Forty kids, ages 8-15, are given forty days free of adult supervision in Bonanza City, an abandoned New Mexico town, to rebuild the town and form a new society. Four Town Council members will lead them: 11-year-old Mike, a capable Boy Scout; 10-year-old Taylor, a competitive pageant queen; 12-year-old Anjay, a smart spelling bee champion; and 12-year-old Laurel, a respected student leader. The kids will be split into four Districts by color (red, blue, green, and yellow.) Each District will be given a Class ranking and chores to do. Upper Class will be $1.00 in "Buffalo Nickels" to do no specified chores, but they can help out wherever they want; Merchants ($0.50) will run the stores and saloon; Cooks ($0.25) will cook, do dishes, and take care of the livestock; and Laborers ($0.10) will clean the outhouse, pick up garbage, haul water, etc. They will compete each week to see which Class ranking they will belong to that week. At the end of every episode, the kids have a Town Meeting. At the meeting, the kids award one child a gold star worth $20,000 to the kid who has worked the hardest (they also get to make a phone call home to their parents on the town's only phone.) Host Jonathan Karsh (the only adult on camera) also asks if anyone would like to go home (one kid does in the first episode.) The finale will supposedly end with a special surprise at the end. From what I read, Karsh was not the only adult on the set. Cameramen, producers, a medic, and a child psychologist were there as well, but they all interacted with the children as little as possible. I was a little concerned for their safety and mental well-being (the kids witness a chicken beheading in the second episode), but I doubt any of them will be scarred for life. Even though it is obviously edited very well for dramatic effect, it did seem like an interesting social experiment for the kids. While most sadistic-minded viewers would love to see the kids turn into the characters from Lord of the Flies, I'd actually like to see them prove that they are able to function as a civilized community.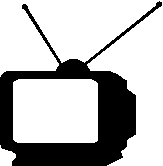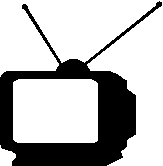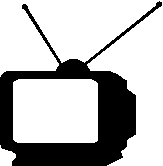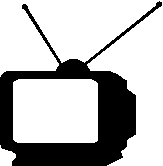 ---
Yes, we have seen good vampires. From Wesley Snipes' Blade, to David Boreanaz's Angel, they are not new. The problem with Mick St. John (Alex O'Loughlin) is that he is a vampire without the usual trappings of a vampire. He can't be killed with a wooden stake, garlic doesn't affect him, he doesn't turn into a bat (though I haven't seen a fictional vampire turn into a bat since 1987's The Lost Boys), and sunlight is more of an annoyance than a way to kill him (only decapitation or fire kills him.) He is a 90-year-old vampire living in Los Angeles and working as a private investigator who uses his supernatural abilities to do his job. Sixty years ago, his new bride Coraline (Shannyn Sossamon) bit him and turned him into a vampire (the show will probably explain in a future episode how he met Coraline and probably didn't know that she was a vampire…because if he did, and agreed to be forever immortal, that might make the show a little more interesting.) He did his share of killing in those 60 years, but he has since decided to simply exist on the straight-and-narrow…meaning he doesn't feed on living human blood anymore. He sustains himself on blood from dead bodies sold to him by Guillermo (Jacob Vargas), a morgue employee who steals blood from his work. Mick's only confidante is his mentor…the eternally young, wealthy, and mischievous 400-year-old Josef Konstantin (Jason Dohring, who played "Veronica Mars" bad boy Logan Echolls)…a hedge fund trader who doesn't understand Mick's empathy for mortals (he sees them as nothing more than food.) Mick made the decision to be a better vampire when he saved a young girl's (Amayla and Bryn Early) life from Coraline, killing his ex in the process (though she's still in the show's credits…I'm thinking that there is a lot of flashbacks.) Now that young girl, Beth Turner (Sophia Myles), has grown into a beautiful, ambitious Internet investigative reporter…and Mick has the hots for her, so he will keep "looking out" for her (expect Beth to be the "damsel in distress" often.) The show is a good fit following Jennifer Love Hewitt's "Ghost Whisperer," but the character isn't very exciting. Dohring stands out in his brief scenes, though he seems to be just playing Vampire Logan (which isn't necessarily a bad thing.) I am interested in learning more about Mick…but the pilot just bit (had to make a vampire pun!)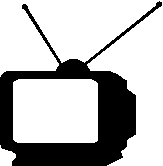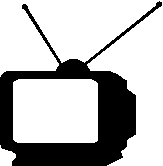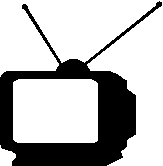 ---
Ratings System: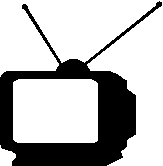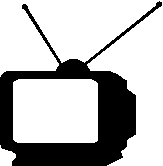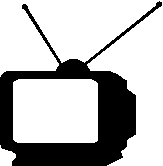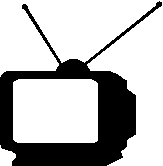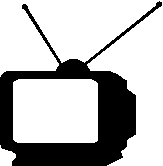 DO NOT MISS THIS SHOW!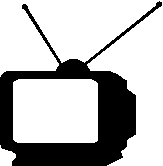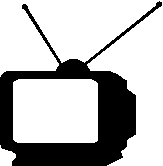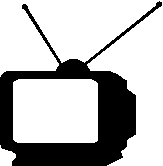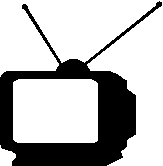 Try to catch this show every week...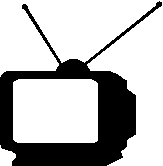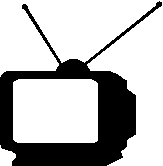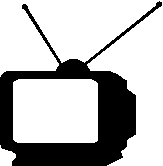 If a better show is on, tape this one...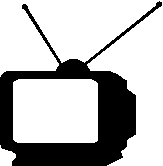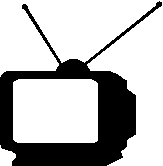 If nothing else is on, maybe this will be good...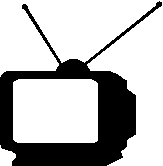 If this show is on, change the channel immediately!