Sign up below to get
the FREE Entertain Your Brain
Weekly Newsletter today!
CBS 2008 Midseason Show Reviews
By Shawn McKenzie 03/12/2008
Here are my reviews of the new 2008 CBS midseason shows. More reviews will be added as they premiere and are reviewed (check back to this page for those reviews.)
Go directly to my review of "Welcome to the Captain."
"Welcome to the Captain" Review
New York screenwriter Josh Flug (Fran Kranz) is a young guy now living in Hollywood who won the Academy Award for a short film five years ago, but he hasn't been able to capitalize on it now. Oh…and to pour salt in his wounds…his girlfriend broke up with him. He is just about to move back to New York when his former college roommate friend/accountant, ladies man Marty Tanner (Chris Klein), convinces him to move into his legendary apartment building El Capitan, which the residents call "The Captain." When he moves in, he meets several odd characters. Uncle Saul (Emmy Award nominee Jeffrey Tambor), a former "Three's Company" writer (or as he keeps calling it, "T. Co") is The Captain's name-dropping self-proclaimed expert on everything (even though most of his advice is as dated as "T. Co.") Charlene Van Ark (Golden Globe Award winner Raquel Welch) is the former movie and primetime soap opera sexpot who ends up seducing him in the first episode (even though Saul has had a crush on her for years.) Jesus (Al Madrigal), pronounced with the English, not the Spanish, pronunciation, is a gossipy desk clerk/doorman who knows almost everything about the residents there. Astrid (Valerie Azlynn) is an erratic, bubble headed aspiring young actress (think Lisa Kudrow's Phoebe Buffay from NBC's "Friends.") Last, but not least, is the beautiful but grounded Hope (Joanna Garcia), an aspiring acupuncturist who asks for Josh's help as a practice patient in the first episode. Despite being poked with needles, they have a comfortable repertoire, and he falls for her…but she has a boyfriend back in New York. Most episodes center on Josh's pursuit of Hope (and the occasional pursuit of advancing his career.) For a single camera, non-laugh track sitcom (the kind I usually like), this show is surprisingly light on the laughs. Kranz does an okay job, but he is boring. He has decent chemistry with Garcia, but I liked her performance better as Reba's ditzy blonde daughter on the WB/CW's "Reba." Klein isn't funny, Madrigal is annoying, Azlynn is barely in it, and Welch is wasted on this show for an actress of her stature. The biggest crime is Tambor though. Ever since he played Hank Kingsley on HBO's "The Larry Sanders Show" and George Bluth Sr. on FOX's "Arrested Development," he is now in the second awful follow-up sitcom of his career (following NBC's "Twenty Good Years.") I can't wait for new "The Big Bang Theory" and "How I Met Your Mother" episodes to come back on the lucky day of March 17…St. Patrick's Day! (Side note warning: "Theory" and "Mother" are switching timeslots when they come back.)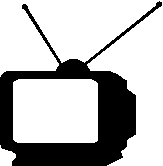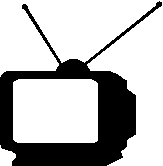 ---
Ratings System: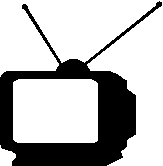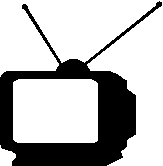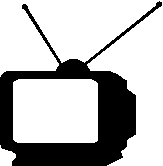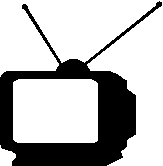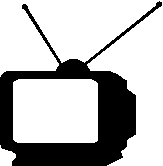 DO NOT MISS THIS SHOW!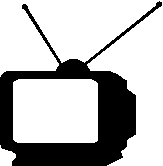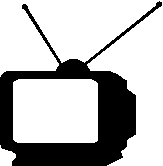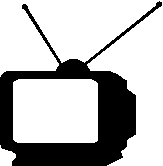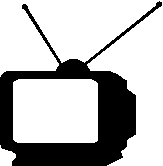 Try to catch this show every week...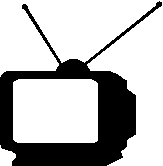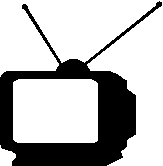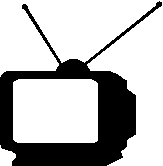 If a better show is on, tape this one...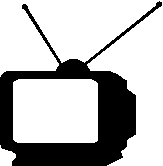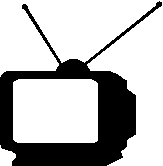 If nothing else is on, maybe this will be good...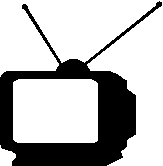 If this show is on, change the channel immediately!