Sign up below to get
the FREE Entertain Your Brain
Weekly Newsletter today!
NBC 2008 Summer Show Reviews
By Shawn McKenzie 07/08/2008
Here are my reviews of the new 2008 NBC summer shows. More reviews will be added as they premiere and are reviewed (check back to this page for those reviews.)
Go directly to my review of "Celebrity Circus," "Celebrity Family Feud," and "The Baby Borrowers."
Do you remember "Circus of the Stars" that aired on CBS from the late '70s to the early '90s? ABC was attempting to revive it when NBC ripped them off and did their version first (ABC therefore cancelled the revival.) It's essentially the same show, except with different B-list stars (it's technically based on an Australian version of the show with the same name that premiered in 2005, but let's face it…it's "Circus of the Stars.") Former Calvin Klein underwear model and "General Hospital" star Antonio Sabato Jr., one-hit wonder singer ("Hit'em Up Style [Oops!]") Blu Cantrell, former Brady kid Christopher Knight, Olympic gold medal winning competitive swimmer Janet Evans, "Jackass" star Jason "Wee Man" Acuña, supermodel Rachel Hunter, and Clueless star Stacey Dash compete doing dangerous (and sometimes humorous) stunts in front of a live studio audience. Each week viewers at home will cast their votes for the best acts and decide which of the celebrities is going home (unless they withdraw because of injury, as Knight did.) Former *NSYNC member Joey Fatone hosts/ringleads and the judges that critique the celebrities are Olympic gymnast Mitch Gaylord, contortionist Aurelia Cats, and choreographer Louie Spence, who is also a judge on the British version (which is called "Cirque de Celebrité.") Top experts in specialties like High Wire, Fire Dancing, Hand Balancing, Flying Trapeze, Chinese Poles, Aerial Silks, and the Wheel of Death guide the celebrities. The stars had eight weeks to train and perfect their acts for the first episode, but they only have four days in which to do the same for next week's episode. That's why one star can be a frontrunner, like Dash, one week, and another one can be in the bottom two, like Wee Man…and then those same stars can flip-flop positions (actually, Dash has not been in the bottom two yet, but she is slipping.) Spence is the only interesting judge of the bunch. He is a flamboyantly gay man with a thick lisp who makes the most outrageous comments. This is the second reality show on NBC that Fatone has hosted (following last summer's "The Singing Bee"), and I still don't think that he is all that engaging as a host. If you like the circus, and you have fond memories of "Circus of the Stars," then this show is for you. Personally, circuses don't do much for me. Some of the acts are cool, and the skimpy outfits of the female celebrities are nice to look at, but this show is nothing more than a summer distraction (though I guess the actual circus is a summer distraction itself.)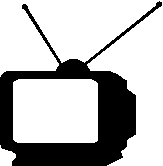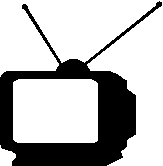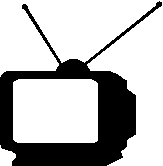 ---
"Celebrity Family Feud" Review
On the heels of CBS's Regis Philbin-hosted revival of "Password" with "Million Dollar Password" is this spin-off of the long-running Richard Dawson/Ray Combs/Louie Anderson/Richard Karn/John O'Hurley-hosted "Family Feud." This version is hosted by "Today Show" weather anchor Al Roker. Just like the original version, it pits two "families" (which is a relative term…most of the time it is the co-stars of the captain; one episode had the actors of a hit TV show play as their fictional characters) against each other in a contest to name the most popular responses to a survey-type question posed to 100 people. The winning family plays the Fast Money round, where they can win the top prize of $50,000 for their charity (the losing team wins $10,000; the winning team would get that amount as well if they lost the Fast Money round.) Families have included Joan Rivers' family, rapper Ice-T's family, Duane "Dog" Chapman's family, the "Girls Next Door" (minus Hugh Hefner), the American Gladiators, the family of Earl Hickey (Jason Lee) from "My Name is Earl," and more. With celebrities playing, it is kind of like watching "Hollywood Squares," because they joke around while giving their answers. Like "Million Dollar Password," I liked the show, but not enough to want to see it every week (especially if the regular season was on right now.) I noticed that Roker doesn't kiss the ladies like Dawson did (okay…maybe only Dawson did that.) Otherwise, he does a decent job of hosting the show. The ratings are very good so far, but I still hope that both "Password" and "Feud" come back in the summer months instead of continuing into this fall.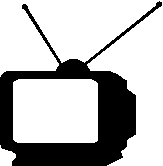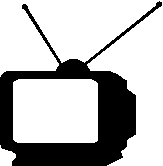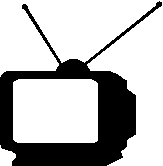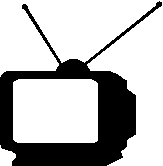 ---
I didn't think that I was going to find a highly enjoyable reality show this summer, but this "social experiment" is more entertaining than some of its fictional counterparts. Based on the hit British program of the same name that aired last year, it asks five teenage couples…ages 18-20…to find out if they are ready for parenthood. In the course of three weeks, the teens will care for babies (all aged six-11 months old), toddlers, pre-teens and their pets, teenagers, and finally senior citizens in a cul-de-sac outside Boise, Idaho for three days per age group. In addition, they must set up their households and find jobs (though I believe they were already given a job at the beginning, because I didn't see any actual job "finding.") The jobs they find range from working in a local vet's office to a lumberyard. Before the babies even arrived, the couples had to attend a pre-natal class while each "mother" wore a simulated "empathy" belly to prepare them for the arrival of their "baby." One "mother"…18-year-old Kelly Young from Dunwoody, Georgia…refused to wear the belly because it made her look ugly. I immediately didn't like her, because she laid a guilt trip on her whipped boyfriend…18-year-old Austin Trizzino…into feeling bad for her predicament (apparently, she wants to be a mom…but she just doesn't want to be pregnant.) The babies that arrive are real babies handed over by five pairs of real volunteer parents (some of whom were teen parents themselves) who then monitor the teens from a house across the street, and they have the option to step in at any time (a few of them do that.) The teens are also supervised 24-hours a day by experienced nannies (they are hands-off, unless they feel that the child is in any danger.) Both teens need to do all of the things involved in caring for a baby (feeding, bathing, etc.) while one of the teens go to their job. They then move onto toddlers, then preteens and their pets, etc. The teenagers and the senior citizens aren't monitored by parents/nannies, unlike the other age groups. This isn't a competitive reality show, so there isn't any eliminations or prizes. By the end of the experiment, the teen couples will decide what they want to do with their lives and their relationships. Nineteen-year-old Daton Morris from San Diego, California has already left the show after breaking up with his girlfriend, 18-year-old Morgan Mitchell…leaving her a "single mother." After the series ends, there will be an NBC news special reuniting the teen couples and giving an update as to where they are now (it was filmed last summer.) Hoda Kotb from the "Today" show will host "The Baby Borrowers: Lessons Learned," an interactive town hall special airing on Wednesday, August 6. It will also bring back the parents of the "borrowed" babies. Dr. Drew Pinsky ("Loveline") will also lead a debate of a panel of special guests on the issue of teen pregnancy. I enjoyed the show because I really felt like it was a real "social experiment," unlike the others that make that claim (I'm looking at you, "Beauty and the Geek" on the CW!) Sure…they couldn't really know the pains and joys of parenthood in the way that actual parents experience it, because the teens get to go home after the experiment. Unlike that clichéd project that many high schoolers had to go through where they carried around an egg for a week and pretended that it was a baby, this was much more realistic. I truly felt like the parents of the borrowed babies wanted to give the teen generation a real look into what it is like being a young parent before they rush into it themselves. I think that the show's tagline is perfect…"It's not TV, it's birth control."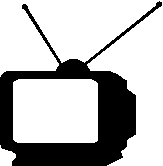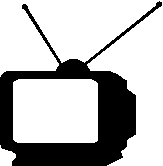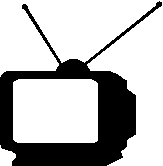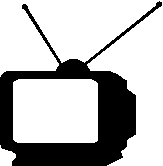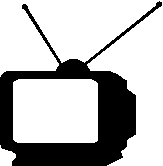 ---
Ratings System: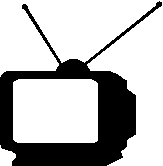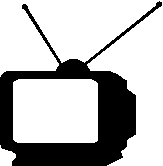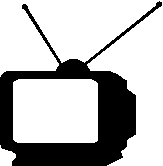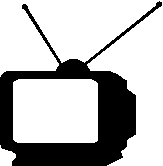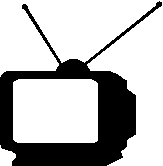 DO NOT MISS THIS SHOW!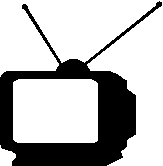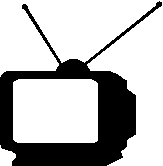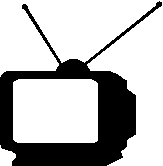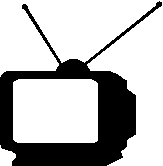 Try to catch this show every week...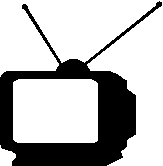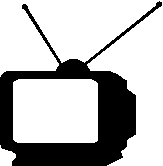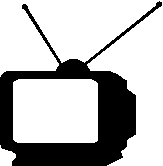 If a better show is on, tape this one...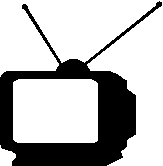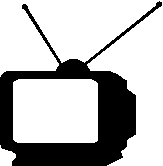 If nothing else is on, maybe this will be good...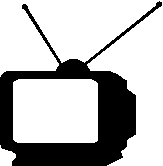 If this show is on, change the channel immediately!