Sign up below to get
the FREE Entertain Your Brain
Weekly Newsletter today!
"Sons & Daughters" Review
By Shawn McKenzie 04/03/2006
Everyone's still mourning the loss of FOX's "Arrested Development," so when a funny show about an extended family arrives, sometimes it is unfairly attacked. In the case of ABC's "Sons & Daughters," I don't feel that it warrants those attacks, because the two shows could not be more different.
Cameron Walker (Fred Goss) is a human resources rep who is happily married to his Jewish second wife, Liz (Gillian Vigman), and is the father of their two children with her…8-year-old Ezra (Noah Matthews) and four-year-old Marni (Alexandra "Lexi" Gold Jourden.) Cameron's extended family is large and complicated. In addition to their two kids, Cameron's bitter 14-year-old son Henry (Trevor Einhorn), from his first marriage to his bipolar ex-wife Paige (Melinda Allen), recently moved in with them two months ago. Henry is burgeoning filmmaker who is resentful of his father and new stepfamily, and he tortures them by filming pranks played on them and posting them on the Internet. Cameron was just recently fired from his job, which hurts Liz's decision to go back to school to get her M.B.A. Cameron's sister, Sharon Fenton (Alison Quinn), and her auto parts store owner and stage actor husband, Don (Jerry Lambert), are supposedly happily married…but Sharon and Don sleep in separate beds and have a sexless marriage (which everyone in the family knows about.) They have two teenaged children…bespectacled, brace-faced 13-year-old Carrie (Eden Sher) and her good-looking older brother Jeff (Randy Wayne.) Cameron and Sharon's attractive younger stepsister, Jenna Halbert (Amanda Walsh)…the popular girl when she was in high school…had her career plans of being a singer sidetracked by becoming a single mom to her 4-year-old son named Danny (Nick Shafer) and working in a as a waitress in a coffee shop called Marjorie's. She continues to be attracted to "bad" boys like the unemployed Tommy White, a.k.a. "Whitey" (Greg Pitts), the father to Danny; or a mover named Vick (Ryan Alosio)…and not to the nice guys…like Wylie Blake (Desmond Harrington), Jenna's boss and the assistant manager of Marjorie's, who is also attracted to her. The three siblings' parents, Colleen (Dee Wallace), Cameron and Sharon's mom, and Wendal (Max Gail), Jenna's dad, are very dedicated to their adult children and their grandchildren but are going through some marital issues of their own. They have been married for 25 years, but Colleen, who tends to be a little passive-aggressive with people, is upset when Wendal reveals to Cameron in the pilot episode that he is thinking about leaving her. Wendal also struggles with the different relationships he has with his extended family members…including Aunt Rae (Lois Hall), Cameron's Great Aunt, the gossipy anti-Semitic woman who lives with them (along with Jenna and Danny.) At a family barbeque, Colleen and Wendal announced to the family that they were separating, though they reunited following a hospital stay when Colleen had an angina attack.
Goss created the show with Nick Holly. Goss was on the Bravo show "Significant Others" for two seasons that employed the same style of half-scripted, half-improvisational comedy as this show does. In fact, I would argue that this show is much more similar to "Others" than to "AD." While both this show and "AD" has extended family problems within their ranks, "AD" tended to be more "wacky" and this show can be actually dramatic sometimes. I've heard complaints about the show slipping into drama now and then…but I personally don't have a problem with it. The only thing that matters is that everyone in this family cares for one another. I love the Bluths, but they aren't exactly the most loving or caring family on television.
While the show primarily revolves around the universe of Cameron, it's some of the supporting characters that stand out. Carrie is most definitely the standout character here. Everything that Sher says is so funny that I think that it is a crime that the actress isn't used more often. She was used a lot in the first two episodes, but she is barely visible now. Assuming that this show sticks around for a second season, I bet we will be seeing more from her in the future. Whitey is the only character who always feels like a "sitcom" character, but since Pitts plays it so hilariously, I don't mind that he feels a little out of place on this show.
Whether or not "AD" comes back to FOX or to another network, "Sons & Daughters" should not be the substitute for those fans. The show should be watched for what it is…a funny, touching show that just happens to be about a large family. The Bluths and the Walkers (and the Fentons, and the Halberts) can co-exist peacefully in the fact that they are two of the funniest families on television. If the ratings don't improve though, the families will also both share an unfortunate similarity…cancellation.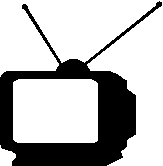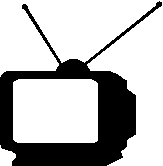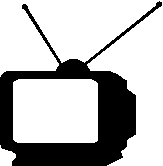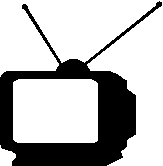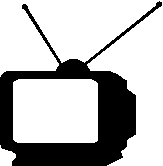 Ratings System: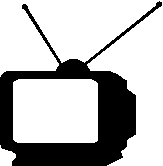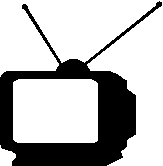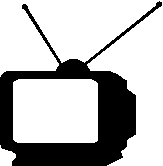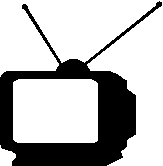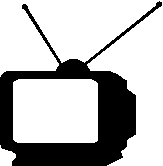 DO NOT MISS THIS SHOW!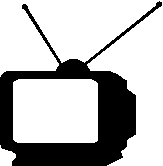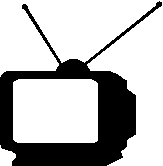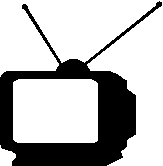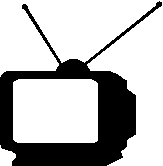 Try to catch this show every week...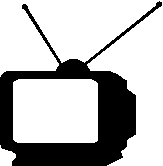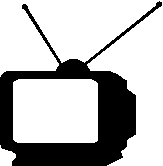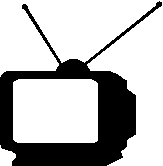 If a better show is on, tape this one...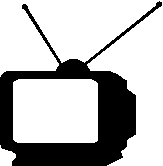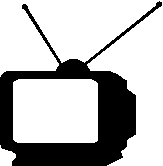 If nothing else is on, maybe this will be good...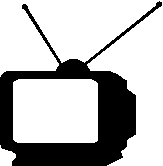 If this show is on, change the channel immediately!