"'Til Death Do Us Part: Carmen & Dave" Review
By Shawn McKenzie 03/24/2004
MTV had such a huge hit with the reality show "Newlyweds: Nick & Jessica" that they quickly sought out another celebrity musician couple to follow around everywhere. Fortunately, they found former Jane's Addiction and Red Hot Chili Peppers' guitarist Dave Navarro engaged to actress/model/musician Carmen Electra, and they documented their path to the wedding ceremony. Carmen and Dave are interesting, but there is something about "'Til Death Do Us Part: Carmen & Dave" that didn't stack up to the pop newlyweds.
The show started out with the filming of their wedding announcements. They decided to be original and do a wedding announcement that took the phrase "till death do us part" literally. They were filmed naked and made up to look dead in the morgue. Infamous photographer David LaChappelle filmed it. It was a little weird and disturbing, and I think that even Carmen had second thoughts about them.
Next, Carmen handled the cake, flowers, and wedding dress as Dave went on a Jane's Addiction reunion tour. It is also during his tour that Carmen picked a location for the wedding and had her bachelorette party. Actually, they called it a bridal shower, but it involved a blow up doll and a midget stripper.
When Dave came back from the tour, they went to Las Vegas for their combined bachelor/bachelorette party. After that, they signed their marriage license, got a checkup from a doctor, and had their families meet each other for the first time. This led up to the big day of the wedding.
The day of the wedding finally arrived, and several celebrities attended. Aside from his fellow band members in Jane's Addiction and the Red Hot Chili Peppers, I saw the Osbourne family, Gwen Stefani and her husband Gavin Rossdale, Hugh Hefner (along with some Playmates), Charlie's Angels director McG, and Sheila E, just to name a few. The ceremony itself was romantic, though one of the live birds in the ceremony squawked throughout it. Afterwards, everyone partied at the reception, and Dave jammed with some of his friends. It ended with Carmen and Dave riding off into the sunset (or just driving off period.)
While the show was interesting in its own way, I don't think that it had the same charm as "Newlyweds." Carmen isn't a bubblehead like Jessica, so we never got any "chicken of the sea" moments. I've never thought that Carmen herself was creepy, just the men she has dated/married (Prince, Dennis Rodman, etc.), but with Dave, there is a creep factor added to her persona. I think that he brings out the creepy in her and she brings out the normal in him, which is kind of sweet in a really weird way.
I suppose that if MTV decided to renew "'Til Death Do Us Part: Carmen & Dave" for a second season, it would be following their first year of marriage. Unlike Nick and Jessica, it wouldn't feel like a reality sitcom, which could hinder its success. It might be a sexier, creepier "Newlyweds," but I might miss zingers like Jessica's "I'm 23…that's almost 25, and that's almost middle-aged." I'm not trying to say that they need to copy the pop couple's antics, but I'll probably be less interested in their first year of marriage.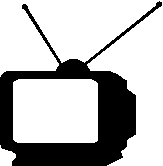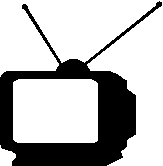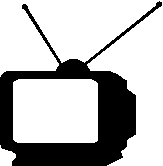 1/2
Ratings System: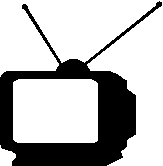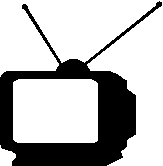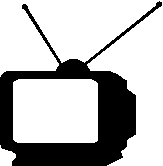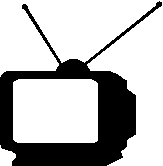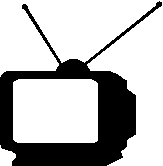 DO NOT MISS THIS SHOW!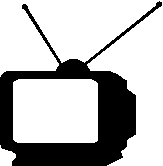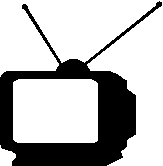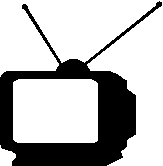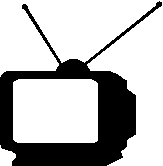 Try to catch this show every week...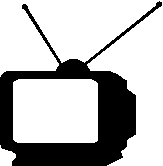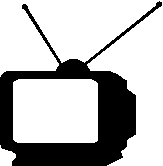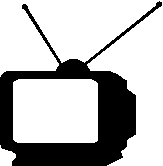 If a better show is on, tape this one...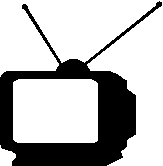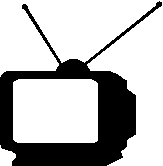 If nothing else is on, maybe this will be good...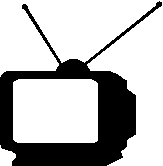 If this show is on, change the channel immediately!